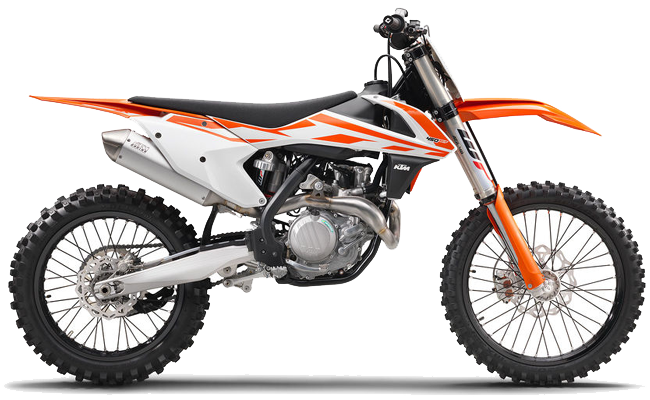 KTM Dirt Bike Springs
We produce coil springs for KTM off-road motorcycles. We have the most suitable spring for almost every engine. It is suitable for motorcycles and quads used in motocross. Click here for the full height and weight classification for KTM motocross. Click here for information on shock absorber springs or fork springs for KTM.
Did you know?
As one of the largest spring manufacturers in the Netherlands, we are specialized in developing, producing and testing a unique wide range of springs for KTM motorcycles. To manufacture the springs that are widely used for motocross, Q-SPRINGS works with fully and semi-automatic computer-controlled wire coil winders, lathes, grinders, quenching, hardening and powder coating installations.